El Tucuche is the second highest peak of the Northern Range. Fabled in Amerindian lore as a sacred mountain. The mountain top is home to the endemic Golden Treefrog. We leave Port of Spain at 6am drive through St Joseph, the Capital of Trinidad in Spanish Colonial times, to Maracas Valley in the Northern Range where we begin our steep ascent to the peak. Spectacular Views appear and disappear as we ascend the cloud-shrouded mountain. You will see and hear many birds in these pristine rainforests We pass through white bearded manikin leks, and the habitat of Brown Violetears and Hepatic, Blue crowned and Swallow Tanagers and Collard Trojans. Hummingbirds hover near you and Toucan can be sighted in the tall trees overhead.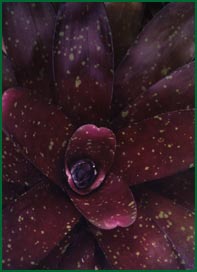 Vegetation changes with altitude. Giant Tree Ferns, Bromeliads, give way to upland ecosystems of mist shrouded elfin woodland where a variety of mosses cover the trees and ferns carpet the ground.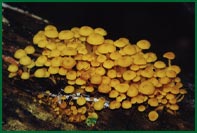 During the strenuous climb to the plateau of El Tucuche we see a variety of monkeys,lizards, and frogs and small mammals. Animals are fearless because man seldom ventures here. Good chance of sighting the rare Golden Tree Frog. On the climb down, we may visit a large Rock outcrop bearing the only known Amerindian Glyphs in Trinidad. This trip lasts about 6 hours.
| | |
| --- | --- |
| Participation: | Minimum participation - 2 persons per trip |
| Price per person: | USD $150 |
| Duration: | 6am -6pm |
| Level: | Very Strenuous |